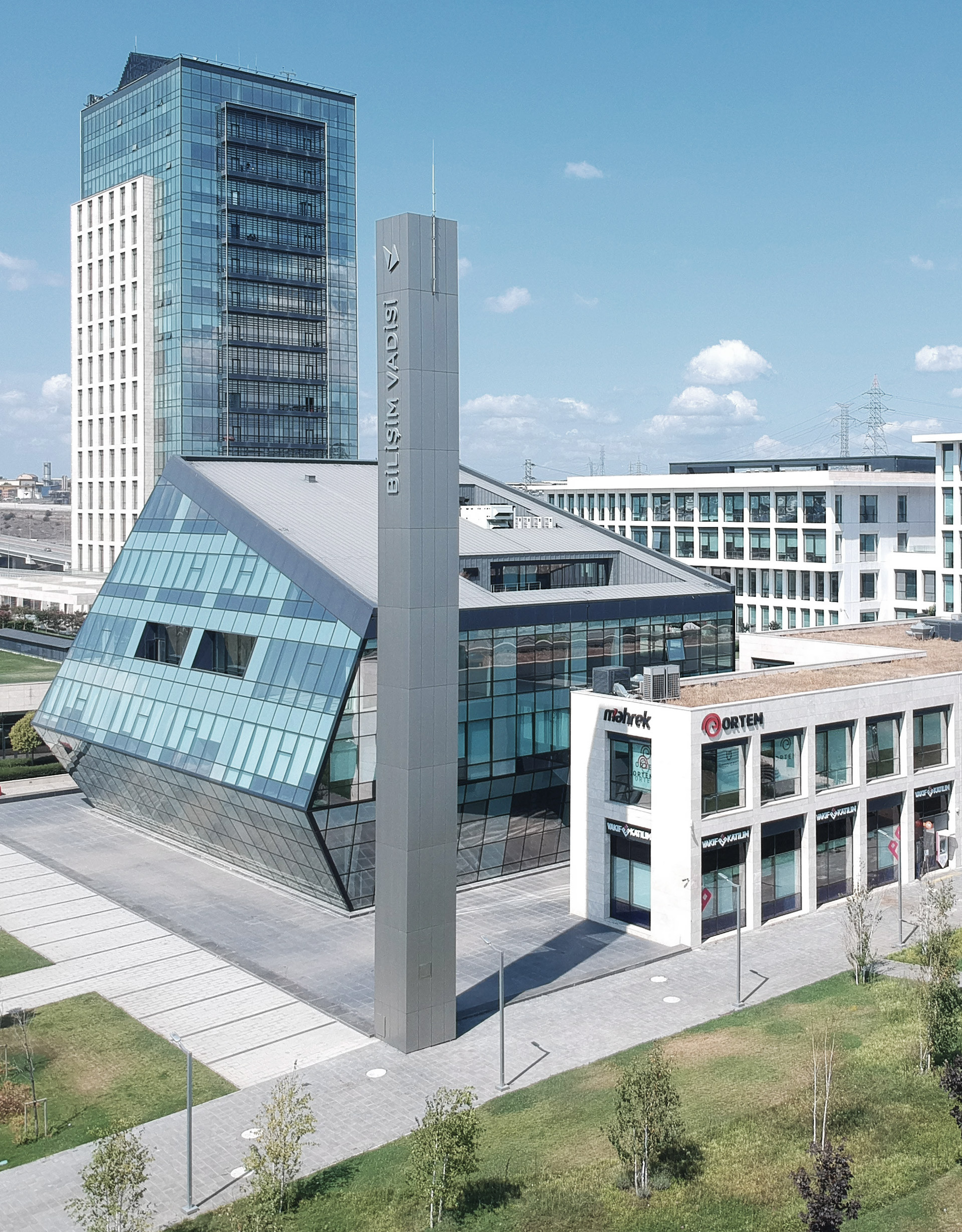 Overview
Leaving behind its 25th year in the field of technology, Ortem was established in 1998 at TÜBİTAK-MAM Technopark. It is a subsidiary of United Group and one of the world's strongest companies in technology. Continuing its activities from the Bilişim Vadisi campus in Gebze since 2019, Ortem aims to carry our country to the future with added value by producing sustainable technological products in automotive electronics and telemetry technologies with its strong management system and professional staff, in line with its more than 25 years of R&D experience, its belief in domestic production and innovation.
Ortem is Turkey's leading ECU manufacturer in automotive electronics. It works together with the leading brands of national and global markets in our country, and cooperates directly with global brands such as TOGG, Mercedes, Volkswagen, Temsa, Otokar, Karsan, BMC, Iveco, Akia and Isuzu, as well as cooperating indirectly with brands such as Ford and Fiat, with the technologies it produces.  Light and commercial vehicle manufacturers use ECUs, multiplexers, body control units, WCUs and instrument panels produced locally by Ortem.
Ortem, which produces unique domestic technologies in the field of telemetry, provides services by collecting data in sectors such as retail, airport and industry by using indoor and outdoor tracking and management systems. In order to leave a better world for future generations, it aims to carry our country to the future and its business partners to profitability and success with innovative product solutions.
Ortem, which wants to serve beyond customers expectations, continues its efforts to become a reliable, human and environment-friendly global brand in the automotive and informatics sectors by providing engineering, research, development and production services related to electronic technology, applying developing product and production technology, giving importance to product safety, gaining new competences with employee trainings and developing them with innovative setups, applying environmental and occupational health safety standards.